The vertical transport that sails
Leaders in southern Europe. With 50 years of experience in the marine sector and more than
1.000 lifts installed on ships of all segments and sailing the 7 seas.
A specialized team with a unique and global approach. During all these years we have participated in unique projects of great international impact, overcoming great challenges that have been rewarded with the full satisfaction of our clients.
Our mission is to transfer the best technology in the lifting market to the marine sector, designed by the different engineering teams, fulfilling the special regulatory requirements as well as the specific needs of shipyards and shipowners. All our products and services are designed in compliance with the standards established by Classification Societies as well as ISO8383.
We work for you, we are waiting for you!
Our products are designed to meet the demands of vertical transportation, both of people and cargo, more demanding in all kind of ships. We work in a multitude of scenarios, from high-traffic requirements such as cruise ships to explosion protection in the navy.
Equipped with the latest generation Gen2 technology
offer ride comfort, reliability and low energy consumption.
With a great variety of configurations, the escalators allow
an agile and fast movement of people
The perfect solution for the exclusive transport of goods.
Consult with our commercial team to know the
tailor-made solutions we offer.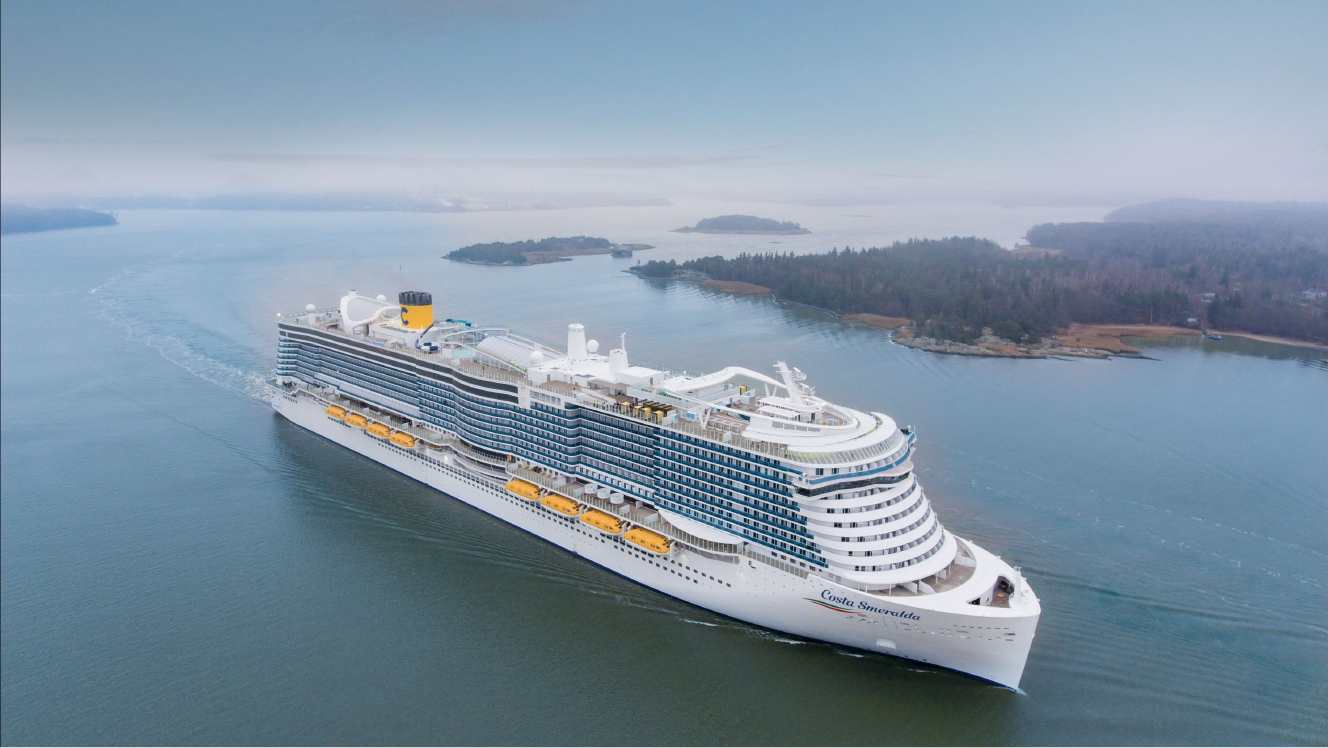 The best network of professionals
The perfect partner
of the crews

We have designed preventive maintenance protocols that allow us to extend the useful life of the installation and its operating time. In addition, we offer predictive maintenance and remote care solutions that will allow you to plan better and resolve incidents more efficiently.

No matter where you are in the world, our network of specialist technicians will be happy to help you. Contact our after-sales team and they will take care of solving any problem

As a company registered in the REA, we have developed protocols based on the requirements established by Classification Societies that allow your lift to be certified, guaranteeing the good condition of all safety systems.

From our Service Centers in Vigo and Paris we distribute the more than 180,000 registered references. It's very simple, tell us your need and we'll help you find the solution.

We are able to equip an old installation with the most modern technology while maintaining the structural elements. Greater safety, efficiency, reliability and comfort with a very low investment.